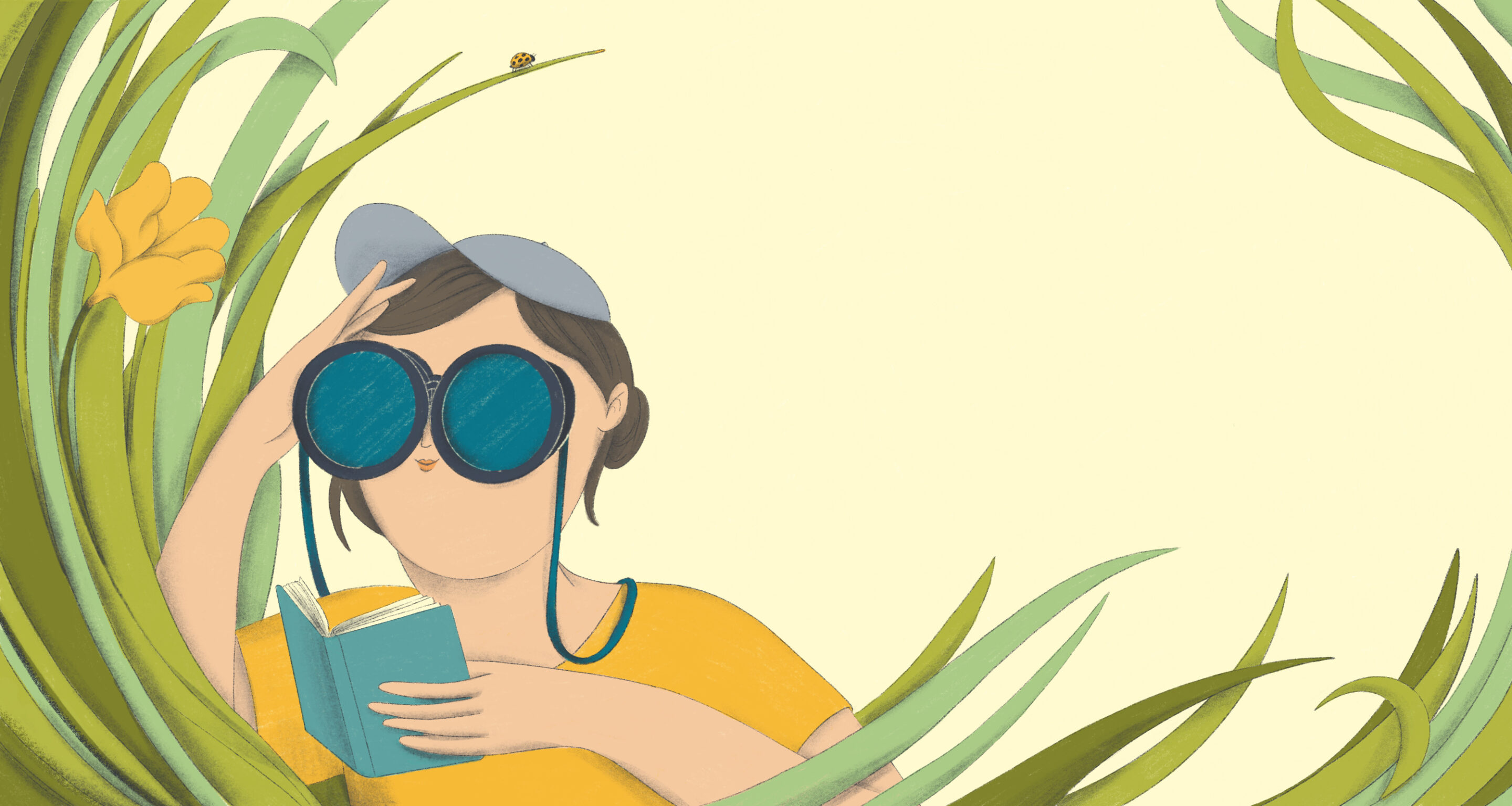 Wihuri Foundation has awarded 13,2 million euros to research, art, and societal activities in 2021.
See all grantees →
Application period starts
April–May
Application deadline
31.5.
Grant recipients published
9.10.
Purpose of the Foundation
Jenny and Antti Wihuri Foundation is a Finnish non-profit organization that supports hundreds of projects in the areas of research, art and societal activities every year.
Grants