Call for Applications 2021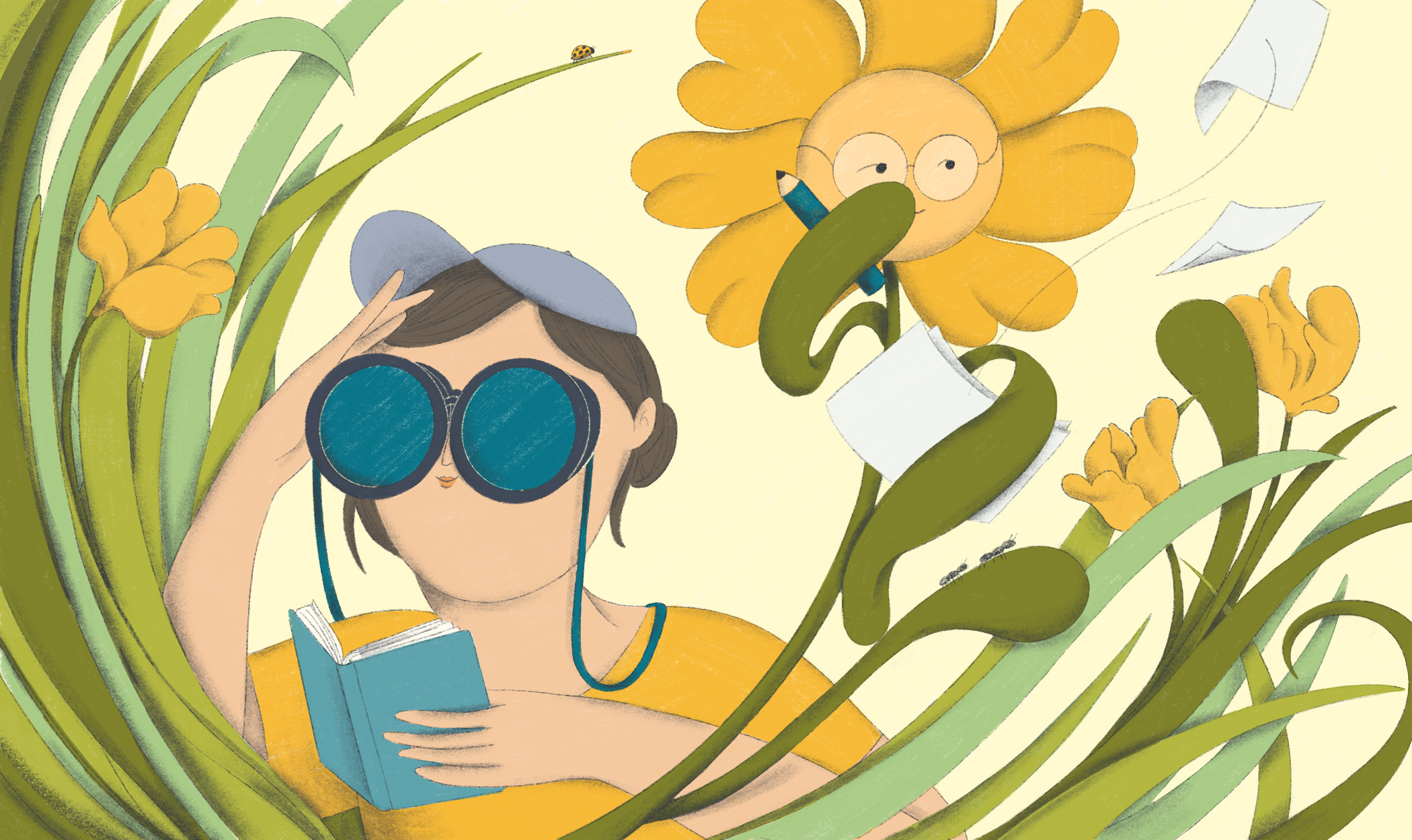 Jenny ja Antti Wihuri Foundation is building basic conditions for a thriving society by enabling research, art, and societal activities. The grants create opportunities for work, initiatives, and development of operation in the fields of science, art, and societal activities.
The grants are applied for in the online grant service during the application period, which is from 2 May to 31 May 2021.
Please read carefully the instructions for applying.
Grants are awarded broadly to different fields
Fields of science
Scientific work
Grants for the fields of science are primarily awarded for research work. Grants can be applied for doctoral thesis work and post-doctoral research. In addition, it is possible to apply for a homing grant which is research funding for a person returning to Finland after post-doctoral research abroad, intended to the establishment of a research group of one's own. Research groups can apply for part-funding of their research projects.
Grants are awarded broadly to different fields of science to both basic and applied research. However, we do not award grants in the fields of medicine and biomedicine, since they are furthered through funding the Wihuri Research Institute.
Other activities that further the appreciation and impact of science
Grants may also be applied for other activities that further research or the appreciation and impact of science in the society.
Fields of art
Grants in the fields of art are intended to create prerequisites for artistic work and for encountering and experiencing art in the society.
For example, you can apply for a working grant for artistic work (music, dance or theater) or literacy, as well as grants for instrument purchases or organizing performances and events. It is also possible to apply for grants for initiatives and development projects in the fields of art.
In principle, we do not award working grants in the field of visual arts or grants for organizing exhibitions. We support visual arts mainly by making art acquisitions to the Wihuri Foundation Collection in Rovaniemi Art Museum, and by maintaining visual arts residency programs.
Societal activities
Societal activities is all such work that contributes to building an active and inclusive civil society. Societal activities include, for example, youth work, voluntary national defense work, cultural activities, and promotion of entrepreneurial skills. However, societal activities may include other themes, too.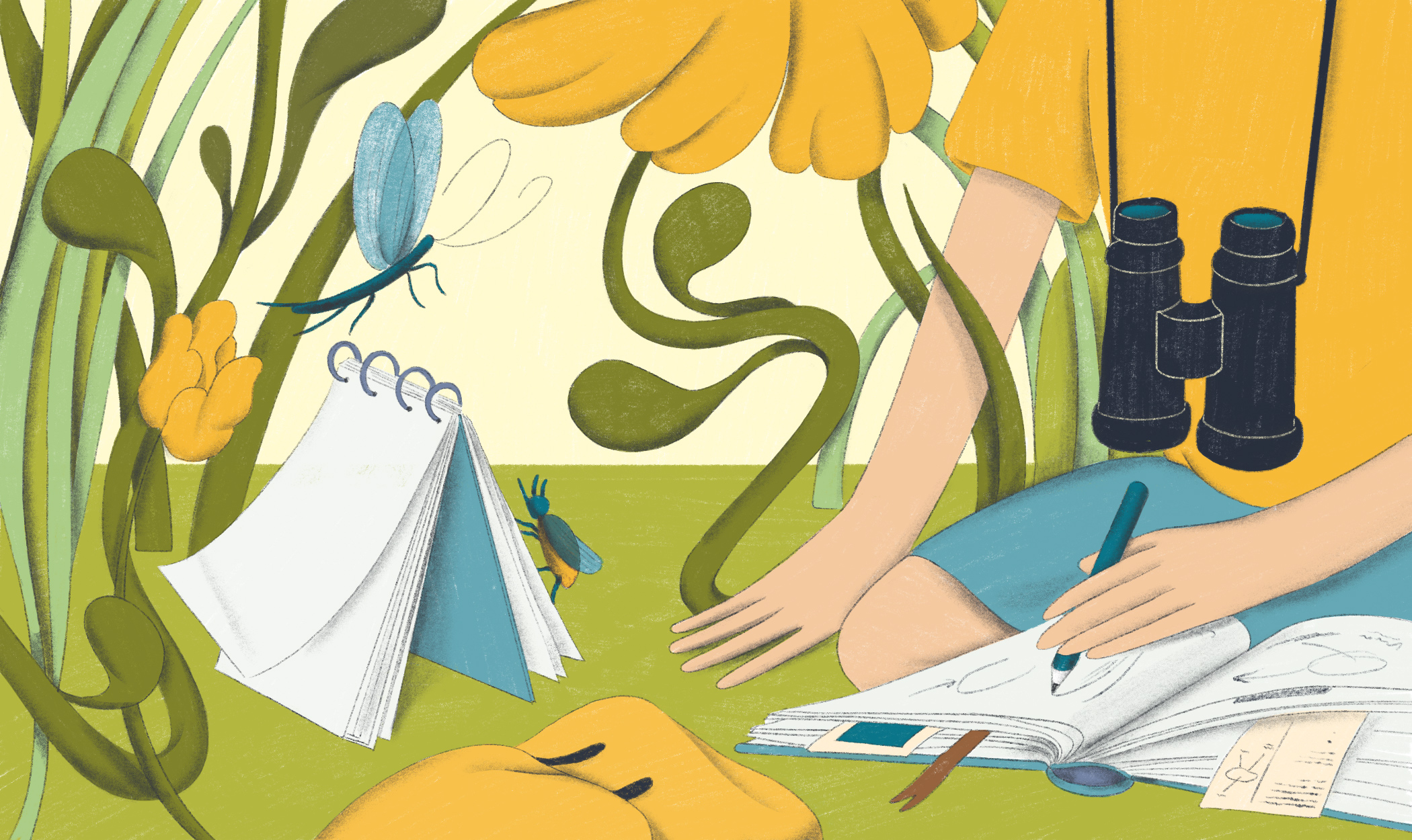 What kind of funding and for who?
Individuals, working groups, and organizations can apply for grants. We award mainly working grants for individuals and expenditure grants for organizations.
Good to know about the application process
Grants are awarded on the 9 of October 2021. A list of awarded grants will be published on the Foundation website. All grant applicants will be informed about the decisions via email. Successful grant applicants will also receive a letter.
Final decisions about grants are made by the board of Jenny and Antti Wihuri Foundation. The board uses the help of experts of different fields when assessing the grant proposals. You can read more about the handling of applications here.
Any questions?
Please first read the instructions carefully. We answer questions related to grants and applying on weekdays (Mon–Fri) from 9 am to 4 pm.
Tel: +358 (0)9 454 2400E-mail: toimisto@wihurinrahasto.fi
For technical questions related to the online grant service, please contact: hakemustuki@datalink.fi.