Call for Applications 2019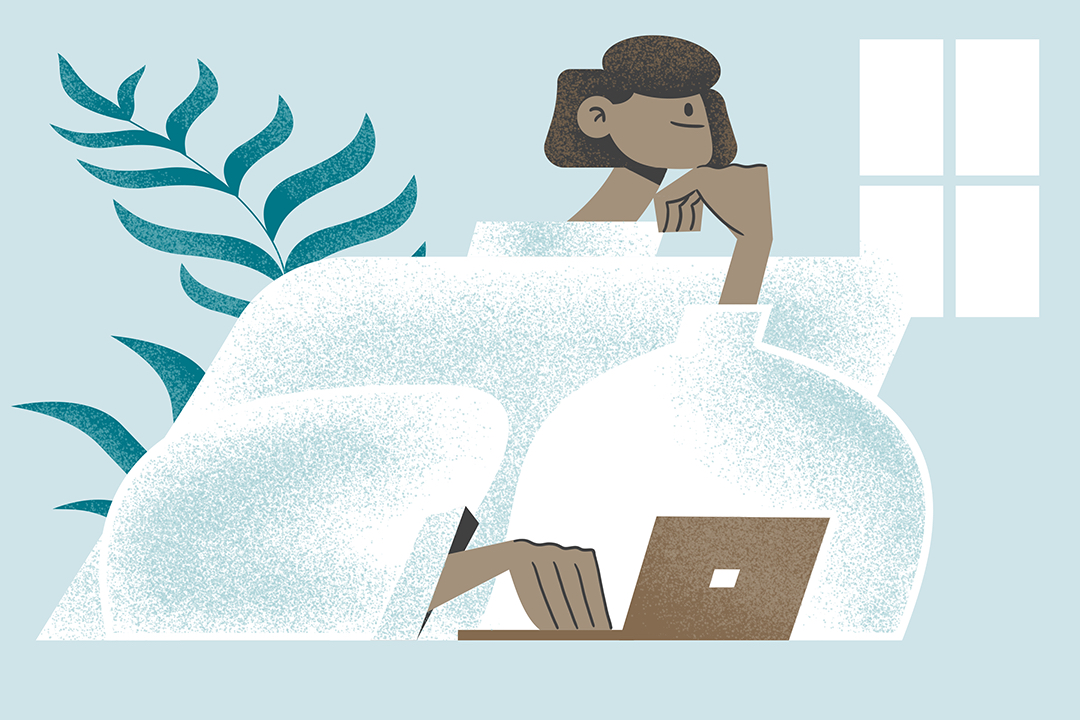 The Jenny and Antti Wihuri Foundation is building a better society by furthering research, art and societal activities.
Grants can be applied through the online grant service during the application period. The application period is 5.5. – 31.5.2019. Please see the detailed instructions.
We award grants broadly to different fields
Fields of Science
Grants for scientific work
Grants are awarded broadly to different fields of science to both basic and applied research. Note that as a rule we don't award grants in the fields of medicine and biomedicine, since they are furthered through funding the Wihuri Research Institute.
Grants can be applied for doctoral thesis work and post-doctoral research. In addition, it is possible to apply for a Homing-grant which is research funding for a person returning to Finland after post-doctoral research abroad. Also research groups can apply for funding.
Grants for projects that further research or the appreciation and impact of research in society
Fields of Art
Grants in the fields of art create prerequisites for artistic work and for encountering and experiencing art in the society.
Prerequisites for artistic work can be working grants (for instance in music, dance, theatre or literacy). Such prerequisites can also be funding for instrument purchases and organising performances and concerts.
It is also possible to apply funding for initiatives that develop a field.
Note that as a rule, we don't award working grants or funding for organising exhibitions in visual arts. We already further visual arts through residence programs and by making art acquisitions to the Wihuri Foundation Art Collection.
Societal activities
Societal activities is all such work that contributes to building an active and inclusive civil society. Societal activities include for example youth work, entrepreneurship skills, peace negotiation and cultural activities.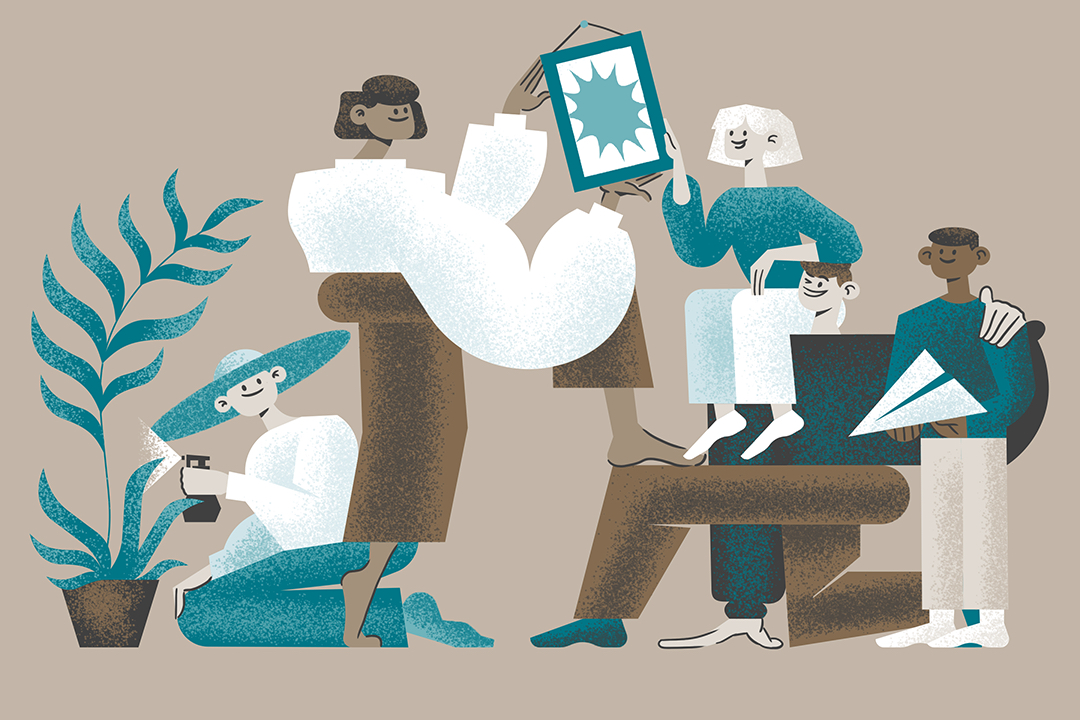 What kind of funding and for who?
Individuals, working groups and organisations (such as associations) can apply for grants. We award mainly working grants for individuals and expenditure grants for organisations.
Important facts
Grants will be awarded on October 9th 2019. A list of awarded grants will be published on the Foundation website. All grant applicants will be informed about the decisions via email. Successful grant applicants will also receive a letter.
Final decisions about grants are made by the Board of the Jenny and Antti Wihuri Foundation. The Board uses the help of experts when assessing the grant proposals. You can read more about the handling of applications here.
Questions?
We answer questions concerning grant applications and payments of grants from Monday to Friday during office hours (9–16)
Tel +358 9 4542 400
Email: toimisto@wihurinrahasto.fi.
For technical support of the online grant service please send an email to hakemustuki@datalink.fi.