In 2007 the Jenny and Antti Wihuri Foundation purchased and renovated an artist studio in Töölö, Helsinki. The Foundation wanted to offer artists around Finland the opportunity to work in Helsinki. Finnish artists can apply for the residency.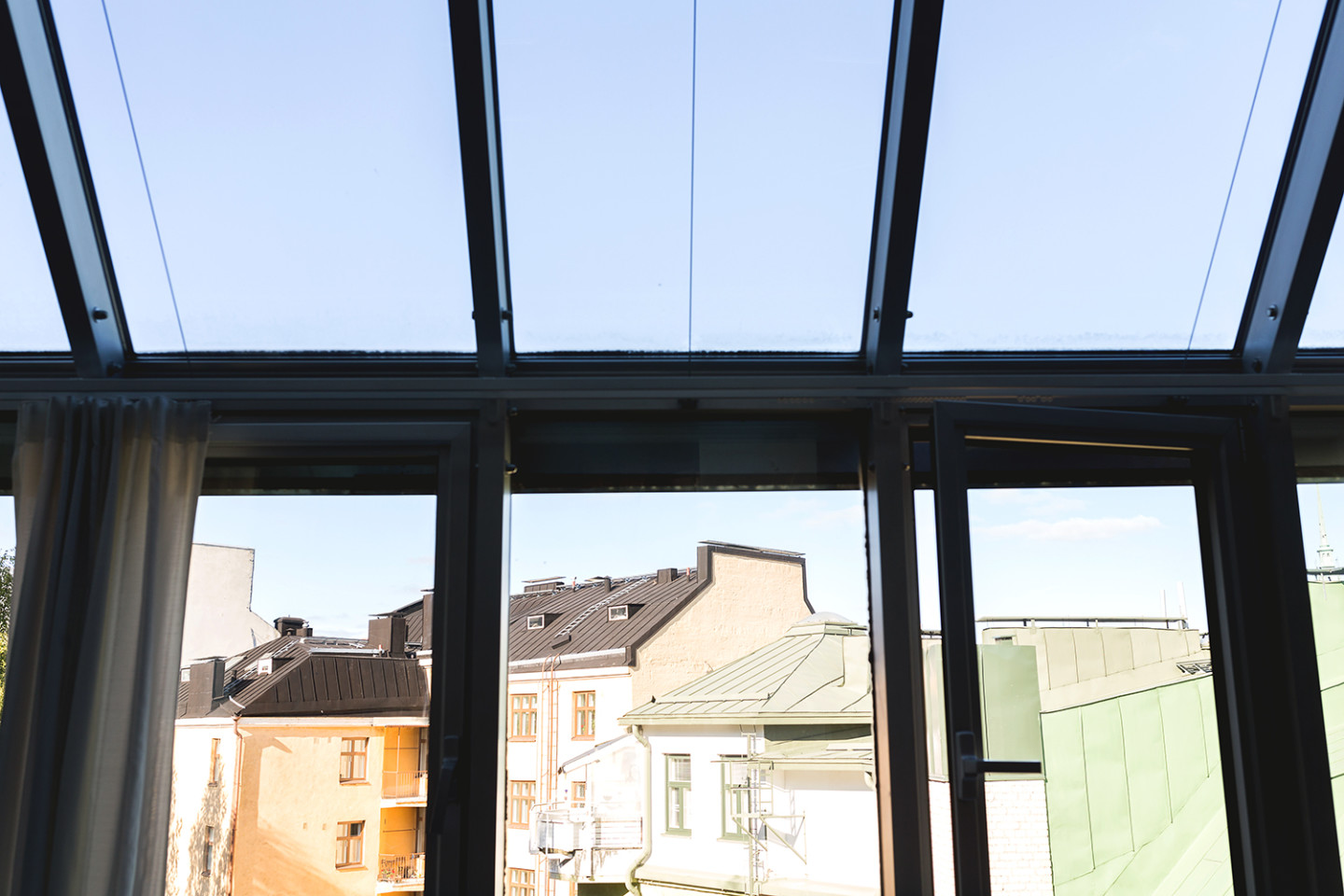 Before the Foundation purchased the studio it served as a working space for artists Mikko Oinonen (1915-1920), Verner Thomé (1920-1953), Aimo Kanerva (1953-1991), Carolus Enckell (1991-2002) and Matti Kujasalo (2003-2005).
The spacious and luminous 76m2 studio is situated on the sixth floor of a building designed by Einar Sjöström and W.G. Palmqvist constructed in 1913. The studio comes with a sleeping area, kitchen, bathroom and basic equipment. The rent of the studio is 1150e/month which includes electricity, water and internet. The Foundation grants each resident 1000e/month to cover for the costs. The resident must pay for other costs him/herself.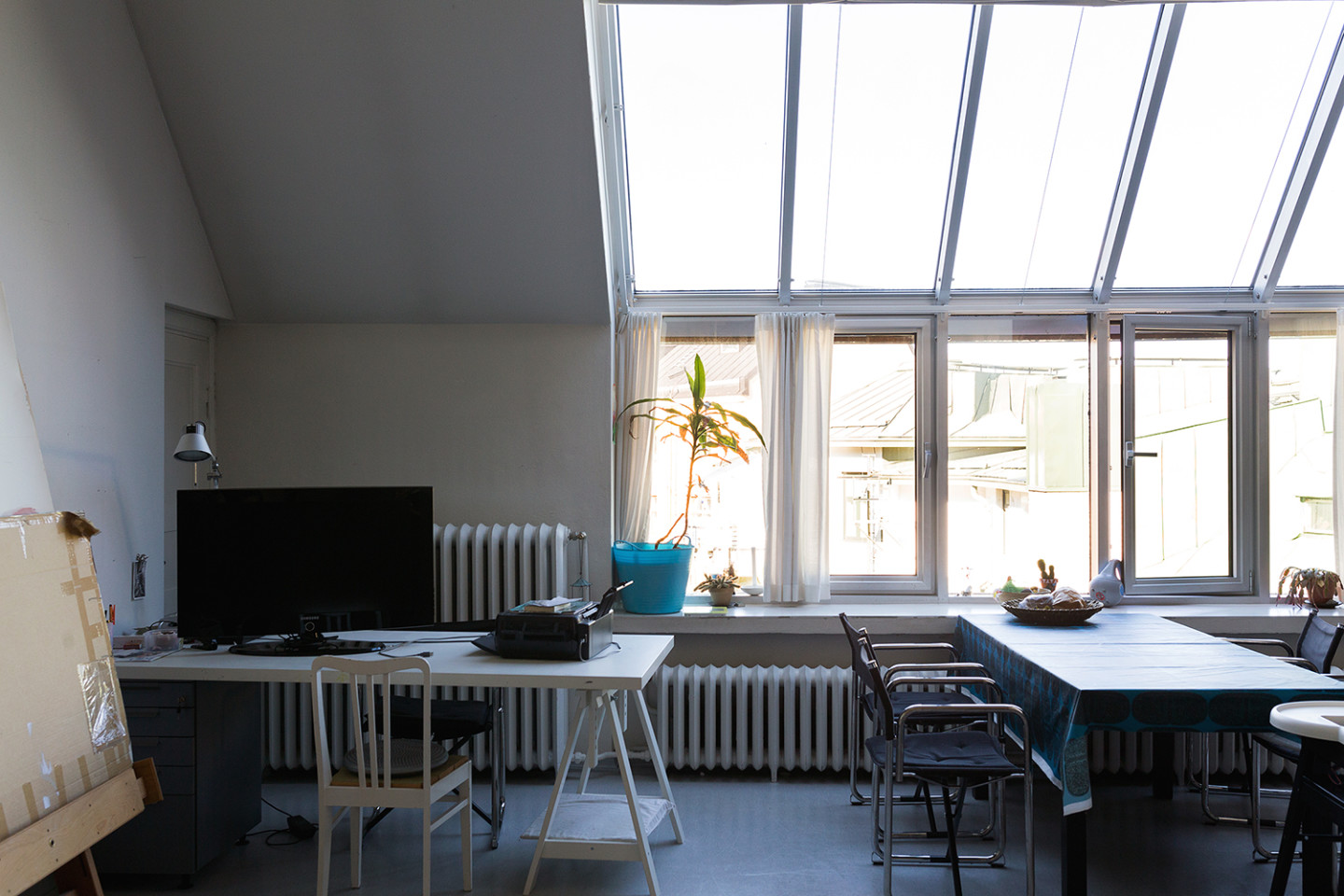 The length of the residency varies between 6 to 24 months and depends of the previous resident's stay. The Foundation usually informs about the applying on its website and in art magazines about six months before the studio is available. The residence is occupied until in the end of 2017.
Finnish artists can apply for the residency.
2016-2017
artist Janne Nabb
Kannus
2014–2015
artist Antti Laitinen
Raahe
2012–2013
artist Jaakko Rönkkö
Kuopio
2010–2011
artist Saara Ekström
Turku
2009
painter Anne Tompuri
Lappeenranta
2009
sculptor Kari Cavén
Vantaa
2008
painter Reijo Hukkanen
Oulu