Jenny and Antti Wihuri Foundation is a Finnish non-profit organization. Its purpose is to support cultural and economic development in Finland.
Jenny and Antti Wihuri Foundation is a non-profit cultural foundation that supports activities of a broad spectrum. The Foundation fulfills its purpose by
distributing grants and prizes in the fields of science, art and other societal activity
funding the Wihuri Research Institute, specialized in the basic research of cardio vascular diseases, to ensure the continuation of research
making art acquisitions to the Wihuri Art Collection in Rovaniemi Art Museum, and maintaining scholarship and residency programs.
Through the yearly grant application process an original, unseen, interesting or in other ways important project can get funding. The primary purpose of the projects supported is not to generate monetary benefit. The Foundation aims that the granted projects will strengthen Finnish expertise and in this way further the building of the future.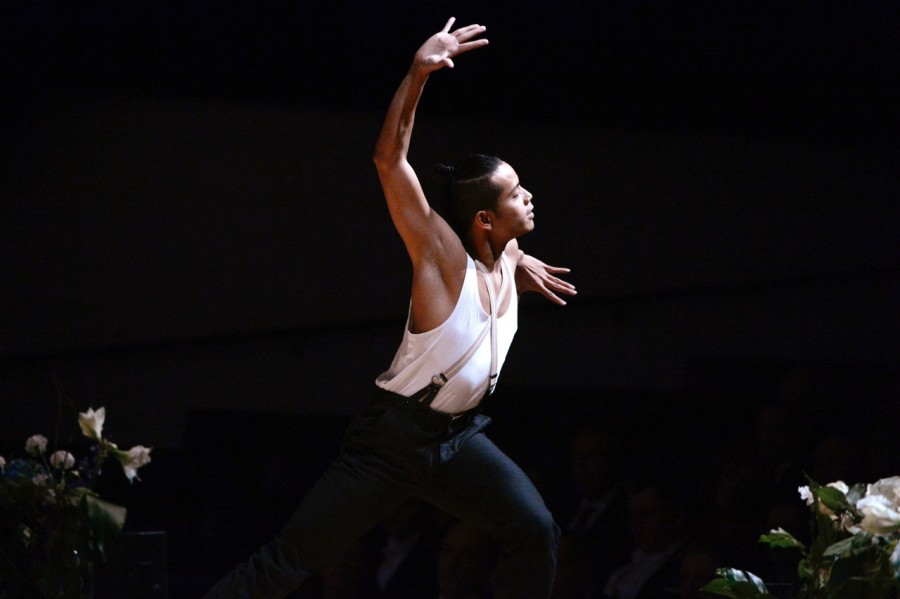 Kuva: Kimmo Mäntylä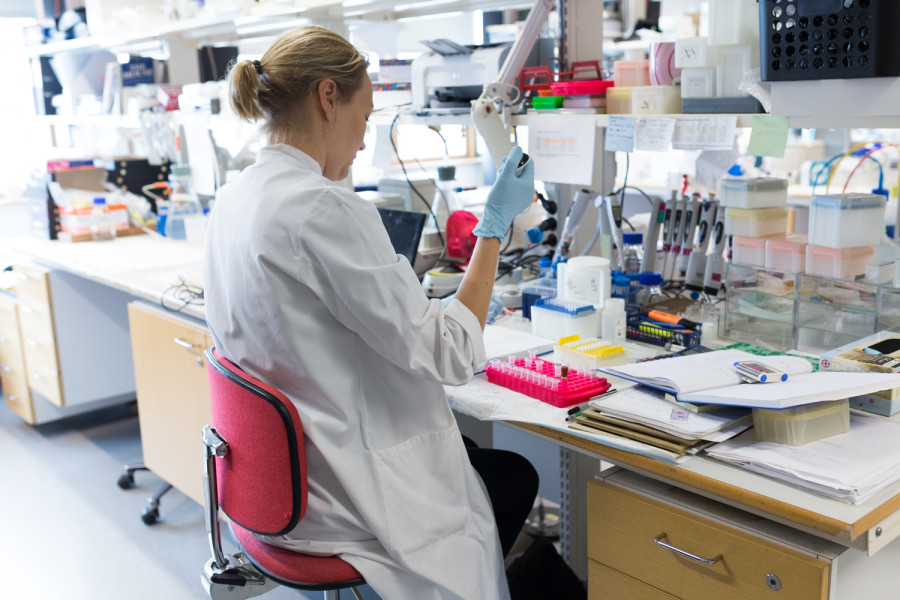 Kuva: Emma Sarpaniemi ©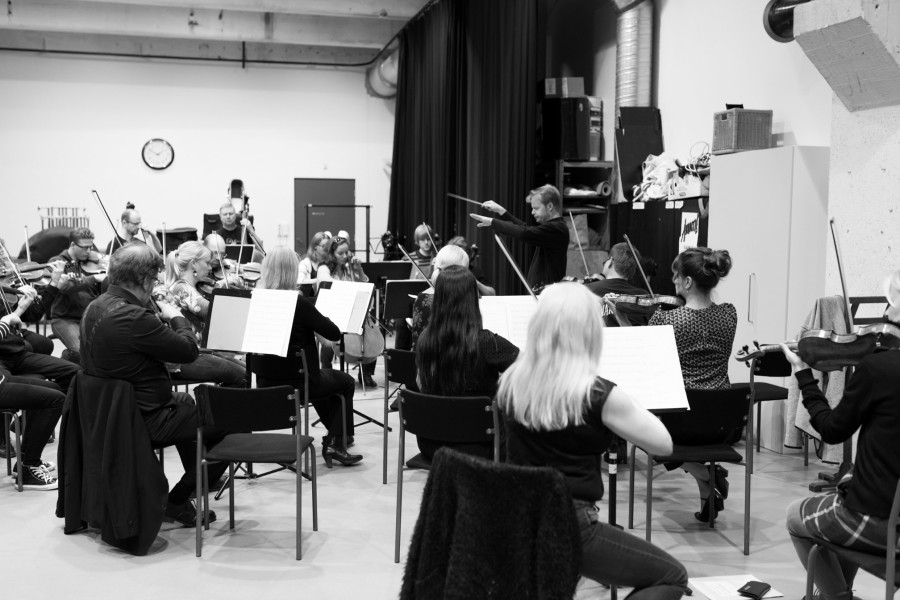 Kuva: Emma Sarpaniemi ©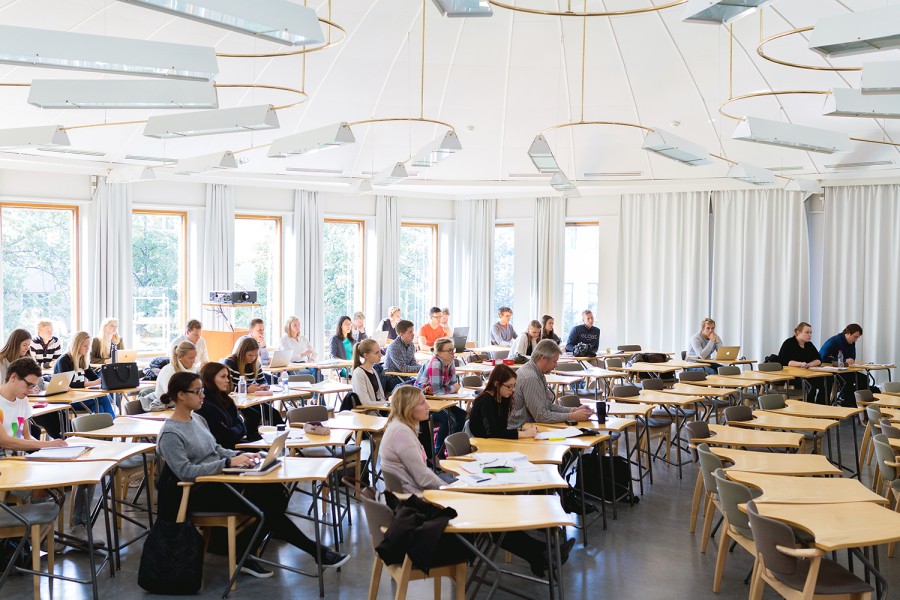 Kuva: Emma Sarpaniemi ©